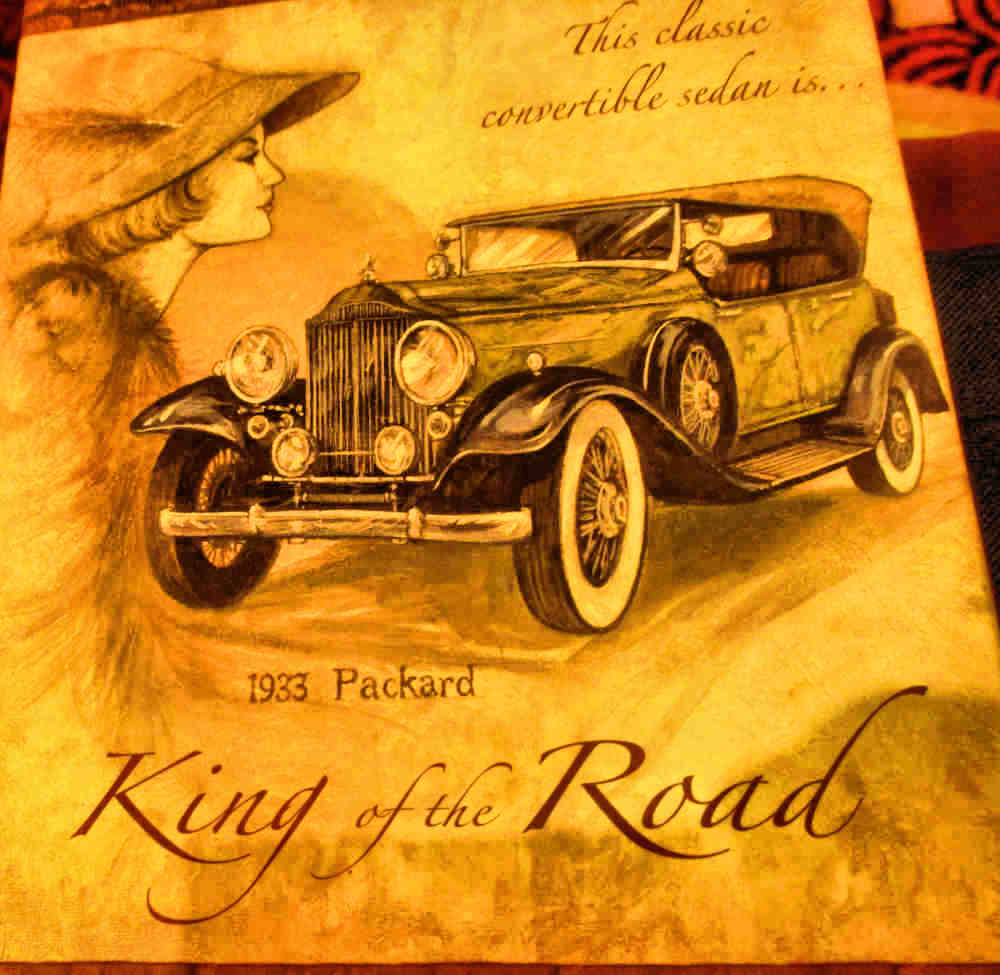 The Packard Motor Car Company operated in the first half of the Twentieth Century, building luxury vehicles that set the standard for excellence in styling and engineering. The models from the 1930s featured lots of chrome, use of wood and leather, shiny hood ornaments and emblems... possibly the most elegant vehicles on the road at the time. The engines came in 12, 10, and 8 cylinder models.
The company was founded in Ohio, but was soon moved to the Motor City where the huge complex of Albert Kahn-designed buildings became a fixture on West Grand Boulevard. An important part of the Detroit economy, the Packard plant built airplane engines during World War II in the city known as the "Arsenal of Democracy" for its wartime production.
The Packard site is huge (3.5 million square feet), a large complex of buildings inside the city of Detroit, encompassing numerous structures and once employing hundreds of workers. This site is where Packard cars were designed and built, housing the company headquarters and executive offices. Packard employees toiled on this site from 1903 to 1956 when the company went out of business and the plant closed down.
Restored Packard models show the elegant details of this made-in-Detroit brand.
The extensive buildings on the Packard site never found another purpose and were not maintained. Some of the buildings did have tenants for a while, but today the site is mostly abandoned and falling into ruin. You can walk inside open doors or collapsed walls and examine the interiors or enjoy the art show left by Detroit's clever grafitti artists. You are viewing the remains of buildings designed by famous architect Albert Kahn, who created a place both functional and beautiful. It was also probably the first factory building made of reinforced concrete. You can see the iron rebar in the collapsed portions, and the attractive brickwork in the exteriors of the main buildings.